Welcome to the Communities of Wellington – A Great Place to Live!
Wellington is a Swim Tennis community in Johns Creek, GA.  Here you will find information on the community, neighborhood news, events, covenants, home improvement applications, and other information. If you have any questions or need assistance, please feel free to contact your board or HMS at 770-667-0595.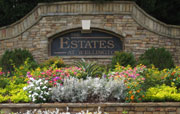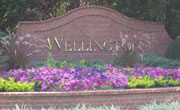 The Wellington Waves are ready for the 2017 swim season.  Activity is open for residents and non-resident guests.  Registration opens on March 17, go to the swim team page for additional information and registration.
Tennis Courts – 2015 Re-KEY
New Tennis Court Keys have been distributed in 2015 to the courts.  You need to exchange your old keys for the new keys.  If you didn't get yours at the clubhouse handouts, please make arrangements with HMS to get your new key!